One of the amazing things about being a blogger is getting to work with different photographers. Truth be told, I can't do it all by myself, and to be honest I should leave the photography to the professionals because while I can be pretty bossy on the other side I really have no idea what I'm doing. There's much to be learned from working with others, not to mention it's a fantastic excuse to catch up or get to know one another better.
On of frigid Halifax morning, Bernie and I grabbed coffee at Steve-O-Renos, and gabbed the morning away before shooting these pics. Kyle Bernard, also known as Bernie or @chillinwithbernie on Instagram (congrats on your recent placement for Best Instagram Account in The Coast Awards btw). Bernie is the sweetest ever. Shooting with him really was a chill session, and while we were actually chillin' because we were freezing our butts off I would totally do it all over again in a heartbeat.
You know when you just kind of click with someone? Spoiler alert, I'm not always super confident in front of the camera. I mean we all have our off days, but there was something about Bernie and I that just worked. We hardly had to communicate at all because we both knew exactly what we were going for with these shots.
I really enjoyed getting to know Bernie, and I'm proud to call him a friend. I just want to say a huge thanks for these shots, and for sharing your story with me. I love how these images turned out. And as someone mentioned on Instagram it's a great meld of both our styles, which to me is the perfect collab.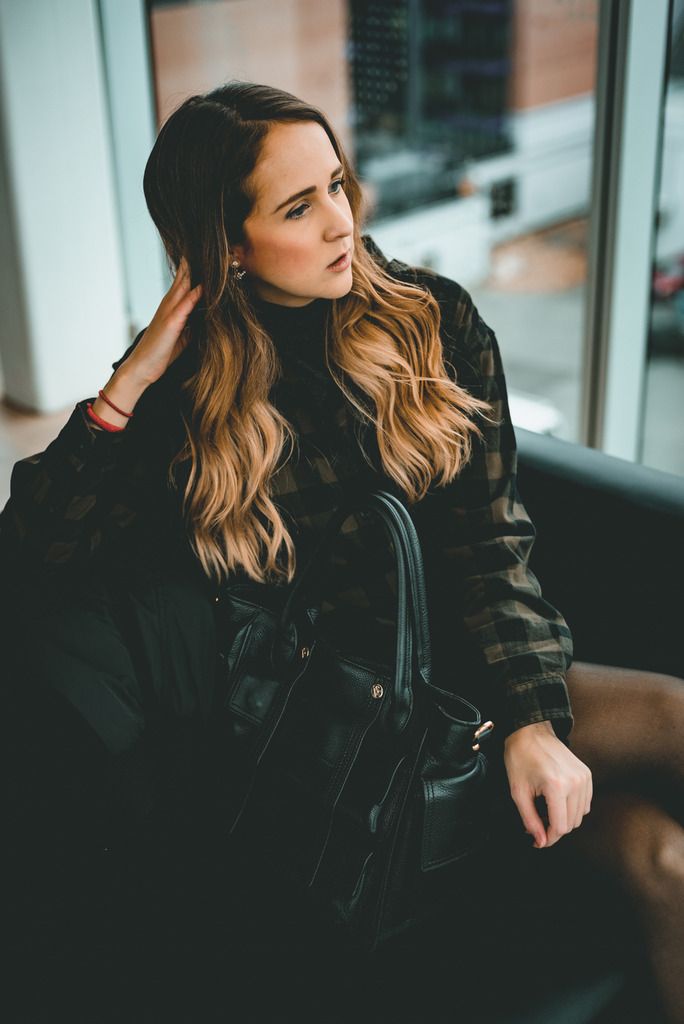 FEATURED ITEMS:
Dress, Mock Neck Shirt, Bomber Jacket: c/o Frank + Oak
Boots: Raphal c/o Geox
Bag, Sneha Varma
Okay.. so this outfit (because let's not forget why we're here) was put together with all the pieces from the new women's collection from Frank + Oak, and if you can't tell I'm pretty obsessed. To see the new collection please click here.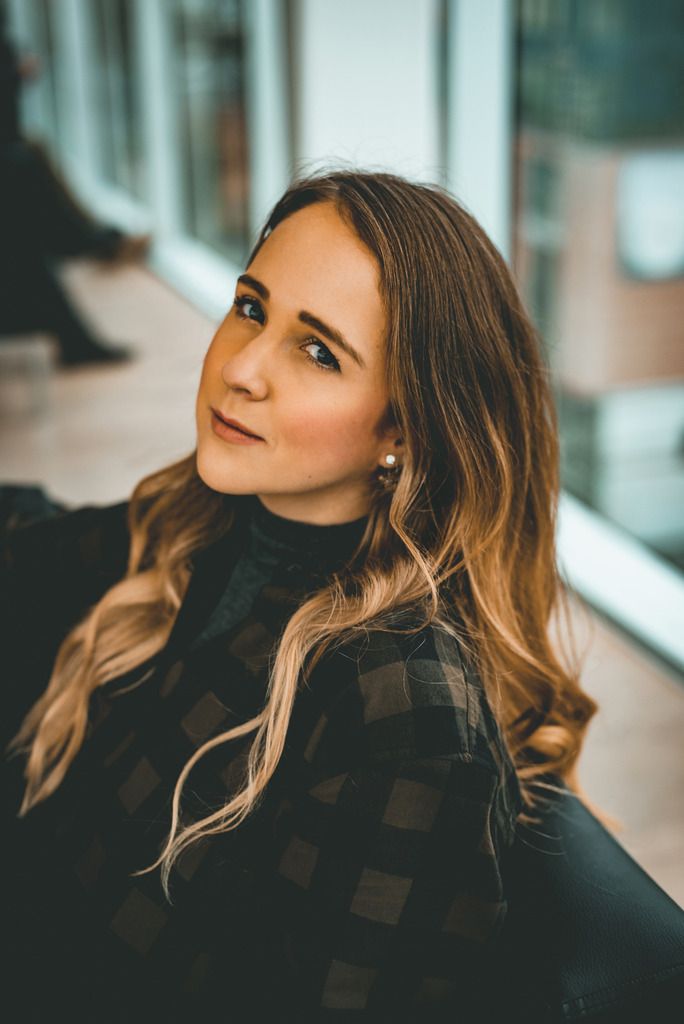 If you follow me on snapchat (shortpresents) you know that this plaid dress has pretty much been on repeat since I got it. I've worn it both as a dress, as well as an over piece for layering. I've worn it with jeans and belted it. I love how moody the print is and how masculine the silhouette is which is why I could think of no one better to shoot it than Bernie.
I paired the dress here with the oversized bomber (because I mean they are so perfect for this kind of weather right?), and then my new favorite boots. These SUPER comfortable boots (from Geox) do give some height that helps to add a slight feminine touch. I think is important, you always want to find that balance between hard and soft.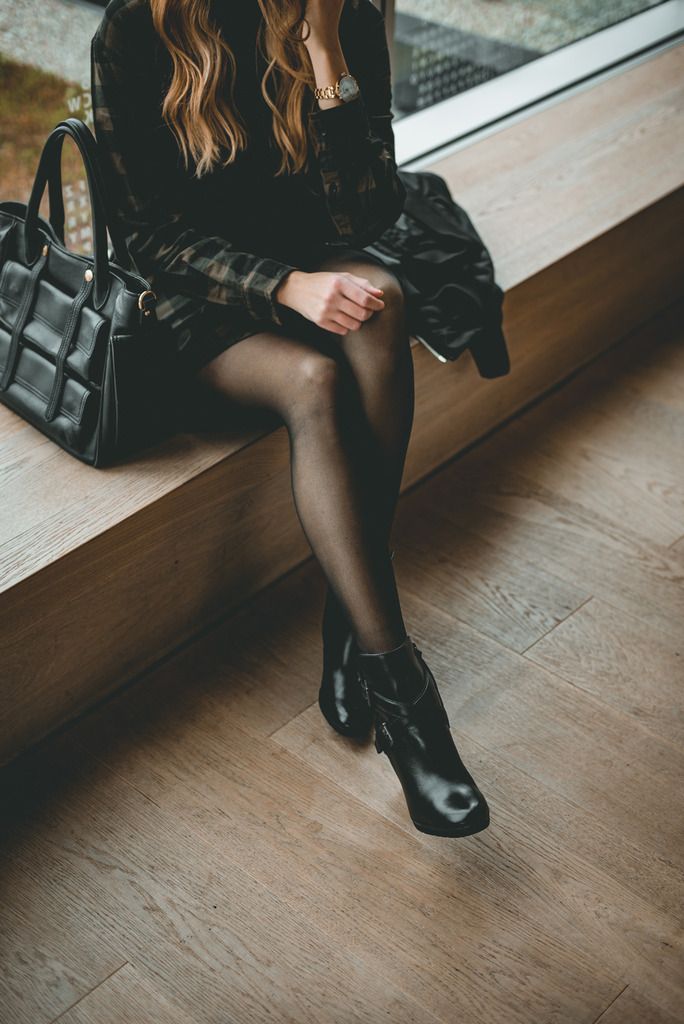 Speaking of layering, I tossed the dress over this mock neck shirt, and instead of black I chose gray. Made partially of wool the mock neck not only keeps you super warm it's also a foolproof way to layer.  Take a quick peek at any style blogger right now, and you'll find turtleneck after turtleneck layered under all kinds of clothing. Whether it's a dress, a tank, a cardigan. Long story short, turtlenecks are in!
For those of you who have issues with turtlenecks I know you're thinking ohhhhh mannnn, but you might find comfort in the mock neck over the traditional variety. It's slightly lower and looser, so you may feel less contrained. Also opting for fabrics that are more cotton based might also provide some extra room for you.
I chose see-through tights over opaque because I wanted to add a bit of a 90s vibe, and also give the look that cool factor. I'm totally not cool you guys so I basically need all the help I can get.
This look isn't the most complicated, and probably didn't need a break down, but honestly who says your outfits need to be? Where comfort and warmth are concerned I'd say it tips the scale, so it's a win in my books.
Hope you're having a great Friday y'all and don't forget to take a moment to remember those who fought for our freedom.
xx
Kayla