"Driven by her fascination with space, time, and the passage of energy, and more broadly, architecture, psychology and physics, her namesake collection rests on the examination of duality"* Abstract concepts acquire visual definition with Brit Wacher's Fall/Winter runway at this season's World Master Card Fashion Week.
The collection experiments with visualizing an examination of life through different perspectives in subtle detail. "I have captured the moods and feelings of each moment presented to me throughout the research of this abstract, exploring by transforming them into shapes, color blocking and use of lines."* Very cool. Having studied and read a lot of science fiction I'm totally into this.
What are your thoughts blog reader?
This post was made possible by the following: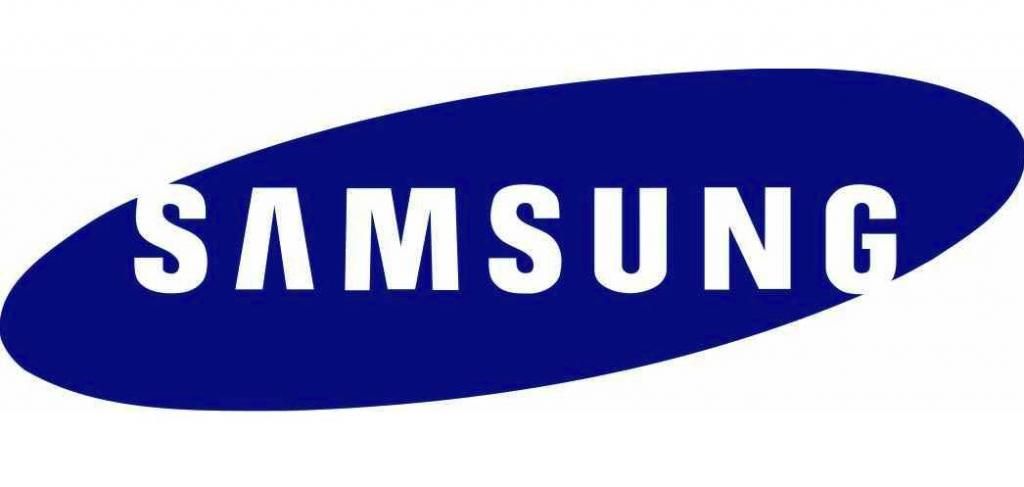 *Photos and press release c/o F4F PR