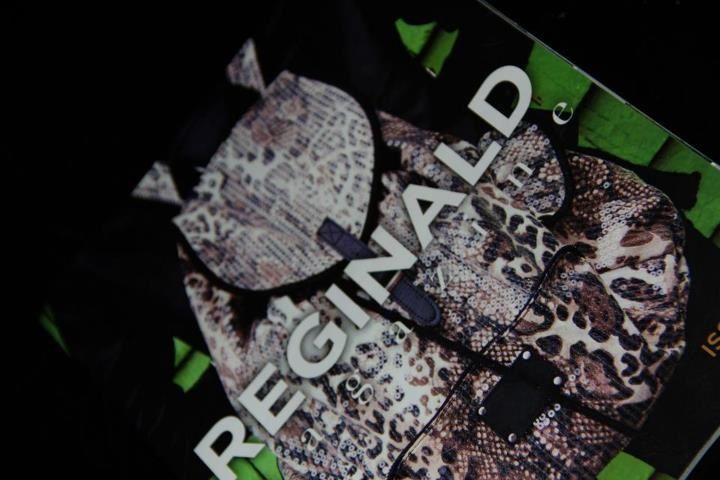 I'm am always excited to be in company with my fellow Halifax bloggers, and at a fashion event? I could die! Love these girls, they both inspire me and keep me on my toes with whats what in the fashion world. Mo Handahu: Curvy Geekery | Me: Short Presents 🙂 | Libby: House of Winchester | Ashley Woodworth: Fashion Roadkill |
What I'm Wearing: Tall Black Suede Boots (similar) | Faux Leather Tights (similar) | Pseudo Blouse (similar) | H&M Necklace
Photo Credit: Mo Handahu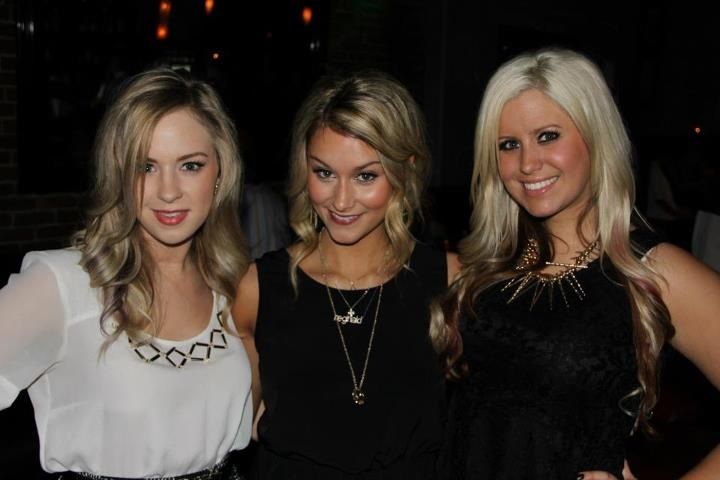 Photo Credit: Mo Handahu
Photo Credit: Mo Handahu
No one had more fun than Reginald on the dance floor!
My Favorite Look of the Evening
Amy McKay's Black and Gold Cheetah Tank
Love the shoulder detailing on this one!
Photo Credit: Mo Handahu
Thanks so much Reginald Magazine for a fun filled evening 😀 If you haven't checked out the second issue of Reginald Magazine please do! Special thanks to Mo Handahu for being a better blogger than myself, and snapping some lovely photos as always 😀


Happy Friday Blog Readers
Much Love,
Short Presents
Thank You For Reading!
Don't forget to follow Short Presents officially on Blogger, Blog Lovin', Facebook, Twitter, Instagram and Pose @shortpresents