Having met the oh so sweet Lesley at World Master Card Fashion Week in Toronto, and learning more about Wantofolio I couldn't help but want support her. I know another girl boss when I see one.
To kick off Wantfolio's We Want to Know series I caught up with founder and creator of the Wantfolio App, Lesley Metcalfe for a video conference. Lesley was so easy to talk to, so I really opened up to her. In the article, I shared with her a little more about how I got started with blogging, and why I resonate with this quote by DVF more than anything.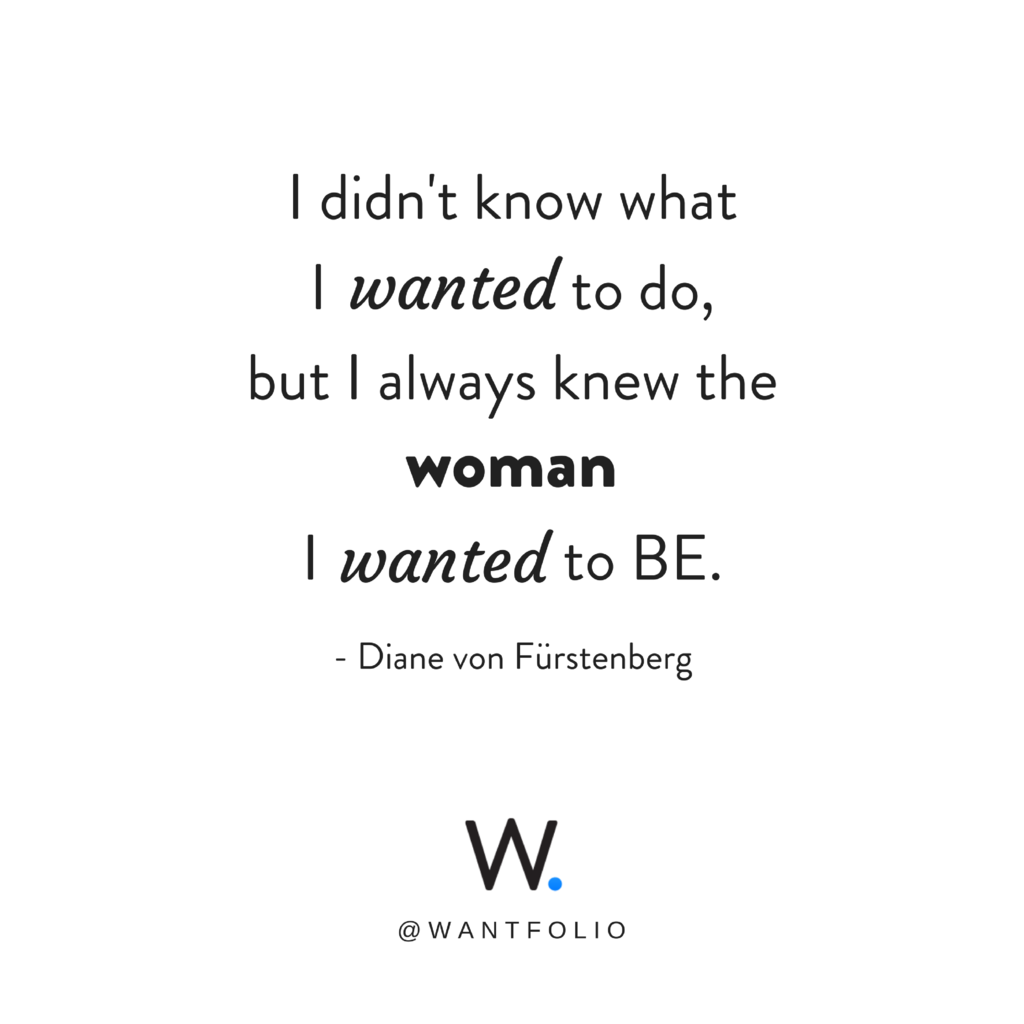 ---
---
*Lesley's photo is c/o photographer/lifestyle blogger Annawithlove
*Photo above c/o Mauricio Calero for Fashion Magazine.